With over 17 yearsí experience, we have built up an extensive portfolio and our Customer Testimonials
say many good words about our products. The success of our business
is due to offering a first-class service, reinforced by personal recommendation.
†
All cakes are made fresh to order and bases range from (but not limited to) Salted Caramel, Lemon Drizzle,
Red Velvet, Belgian Chocolate Mud, Chocolate Orange/Mint, Vanilla, Carrot Cake and Traditional Fruit.
†
†
New from Winter 2017, our sister company - The Gluten Free Fairy Ltd - now offers gluten-free versions of our Celebration Cakes.
†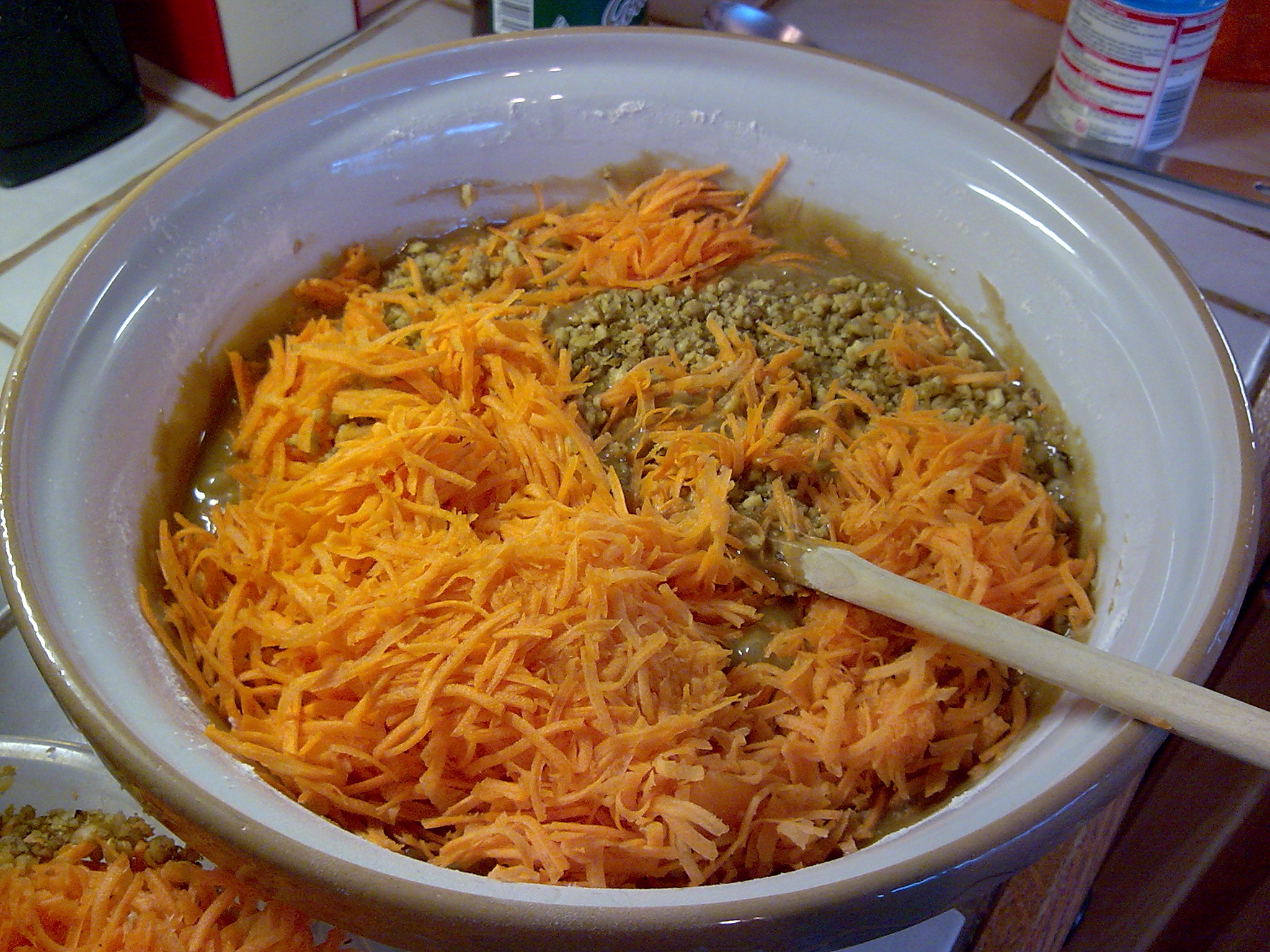 Carrot Cakes: Like our other Cakes, our Carrot Cakes are made from fresh ingredients with cinnamon and spices. This Cake has a generous amount of walnuts which are essential to the overall flavour, so - unlike our Fruit Cake - should not be omitted; however, should you require a smoother texture to your Cake, just let us know and we will chop the walnuts more finely. You will retain the same great taste, but less of the texture. Just let us know at the time you place your order.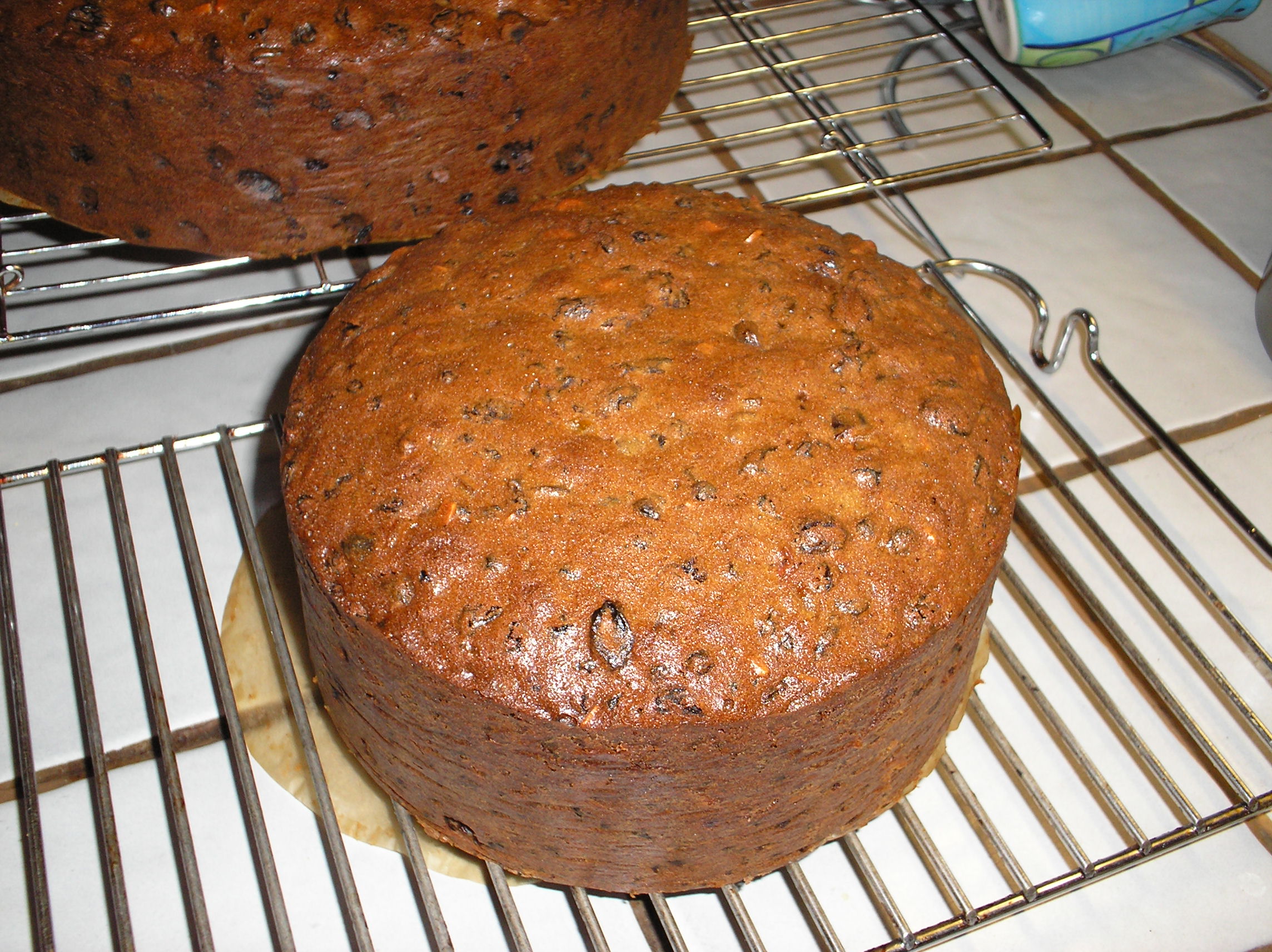 Fruit Cakes: Matured with brandy, our Fruit Cakes are soft and moist with a wonderful rich aroma! Traditionally containing nuts for a lovely depth of flavour, the addition of citrus zest and peel gives a lovely fresh taste. We understand that one fruit cake style will not suit everyone, so we are happy to exclude nuts if you donít like the texture. Again, if youíd rather not have citrus peel in your Cake, soft juicy apricots make a welcome replacement. If the addition of alcohol is not required, let us know at the time you place your order.
†
Many of our Novelty Cakes have been Birthday Cakes and you may find that a Christmas Cake makes a
good winter Wedding Cake Ė just ask us for further advice. Cakes can be tailored to suit your preferences by changing
the colour of the ribbons or the paste, altering the flowers or changing a cat to dog; we can customise
your Cake to your individual requirements. You may decide that you like a particular style of Cake, but want it in sponge
rather than fruit. No problem - please ring us to discuss or you can use the Contact Us link for your own personal quotation.

We like to make each Customer feel valued, ensuring attention to detail at all times. Our aim is to create the perfect Cake for you and
we take pride in the quality of our workmanship and presentation. Our Galleries contain many of our Cakes and will give you
an idea of what we can offer, but if there's something else that you have in mind, do let us know - we'd be delighted to discuss your requirements further.

We offer a decorating service for customers who already have their own cake, but would like to have it professionally iced and decorated.
Let us know if this is something that would interest you.
We look forward to hearing from you!
ZoŽ x